Pape Subaru Is Proud to Serve our Local Community
Pape Subaru Supports Our South Portland, ME Community
When it's your mission to do the right thing, the right thing comes easy. At Pape Subaru, we believe in giving back. We're more than a car dealership. We're a part of our South Portland community and work hard to ensure the lives of our two- and four-legged friends enjoy calling this place home. With our Subaru Love Promise, we take actionable steps to improve our community and the surrounding area.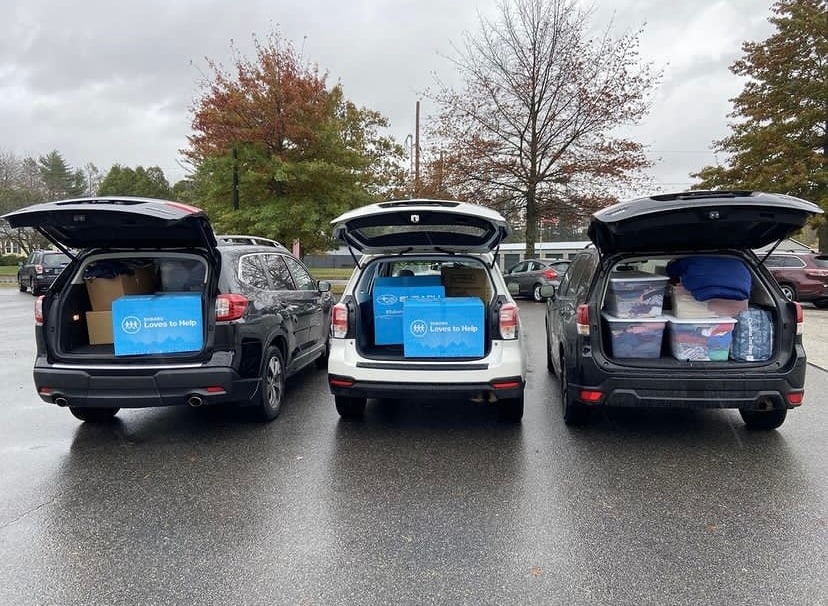 Pape Subaru Loves To Help
Everyone can use a helping hand from time to time. Our Subaru Loves to Help initiative provides beneficial welfare for those in need. Not everyone needs the same type of assistance. It's up to us to be the light in the dark when they need someone by their side.
Pape Subaru Loves Pets
Every pet deserves a forever home. That's why our Subaru Loves Pets initiative touches our hearts. By working with local adoption agencies, we can help ensure more pets find a loving and supportive family.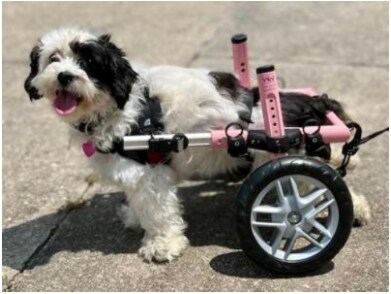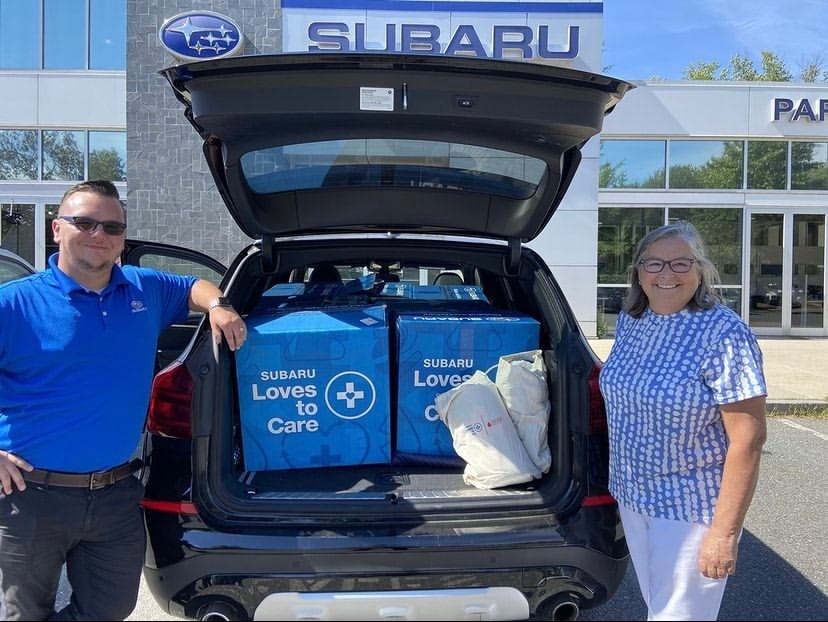 Pape Subaru Loves to Care
Protecting your health is important. When it fails, you and your loved ones suffer. Our Subaru Loves to Care initiative provides support for those impacted by a health crisis. At that dire time, it's important to have someone in your corner.
Pape Subaru Loves The Earth
Give back to the earth, as it has given us so much. This form of reciprocity isn't just for our sake. It allows us to leave the world better than we found it for future generations to enjoy. Our Subaru Loves the Earth initiative is our way of making this dream a reality.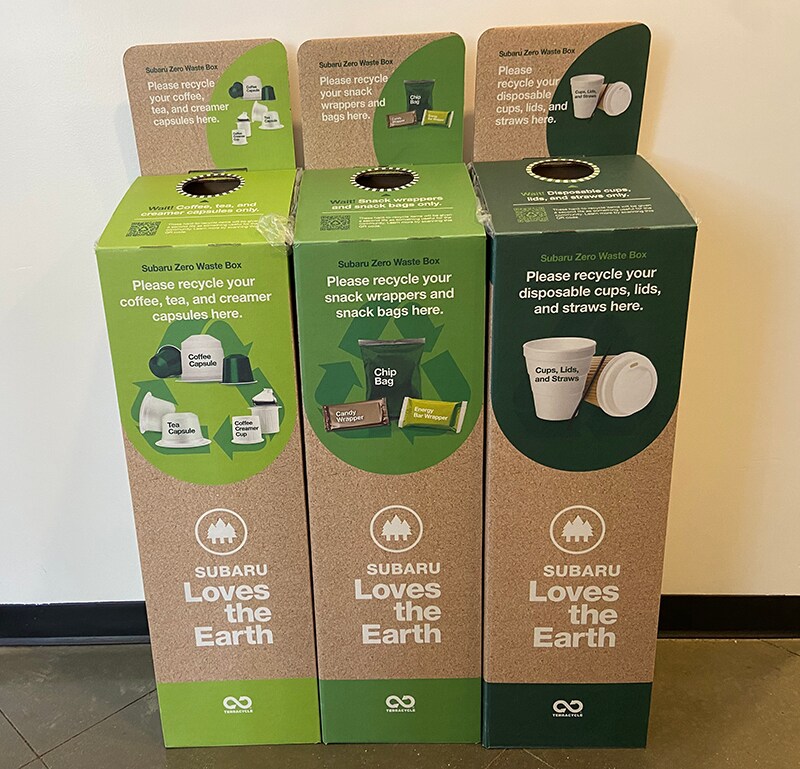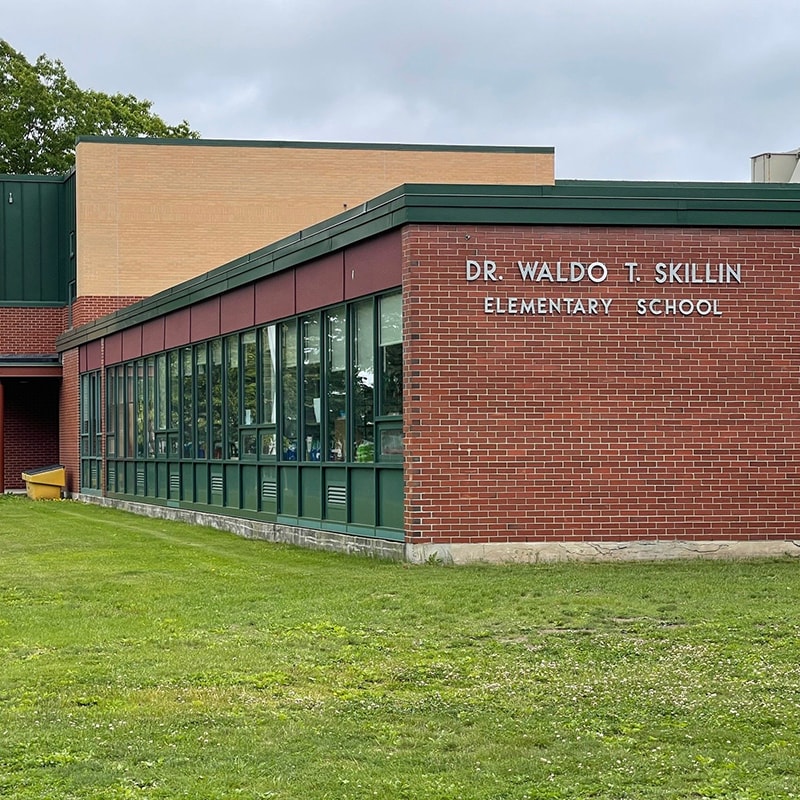 Pape Subaru Loves Learning
A mind is a fantastic thing to help support. That is why our Subaru Loves Learning initiative strives to improve the educational environment for students, teachers, and faculty. When we learn, we grow.