Subaru prides itself on producing and selling some of the finest cars and SUVs you'll find on the road. Something it's even more proud of? The way Subaru's success allows it to help people in need.
As 2020 nears its end, dealerships like Pape Subaru are participating in Subaru's annual Share the Love event. Serving drivers in Scarborough, Windham, and Westbrook, our team would love to tell you more about our ongoing efforts to help.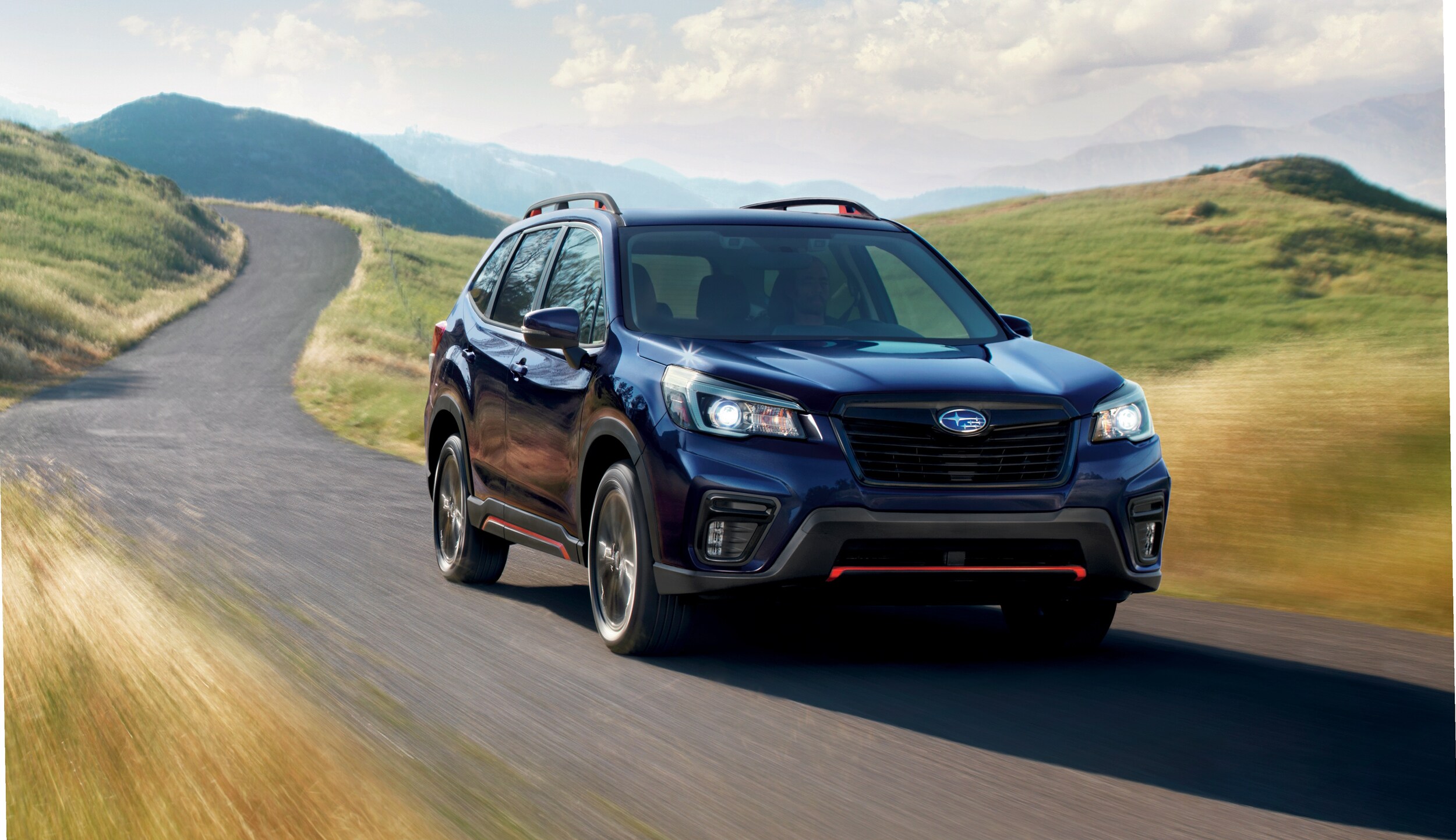 What is Subaru's Share the Love Event?
Every year, Subaru of America works with dealership around the country to raise funds for charity. This event, dubbed Share the Love, has routinely led to millions of dollars in donations to organizations like food shelves, the Boys & Girls Club, Make-a-Wish, Meals on Wheels, the National Park Foundation, and the ASPCA.
How does the event work? From now until January 4th, 2021, dealerships like Pape Subaru will donate a portion of every new Subaru sale to the Share the Love charity pool. This not only allows us to give back, it provides a way for Portland and Yarmouth drivers to buy a new car while also helping their communities by extensions.
2020's Share the Love is already on track to raise more $200 million for charities all over America, including 1,440 hometown organization.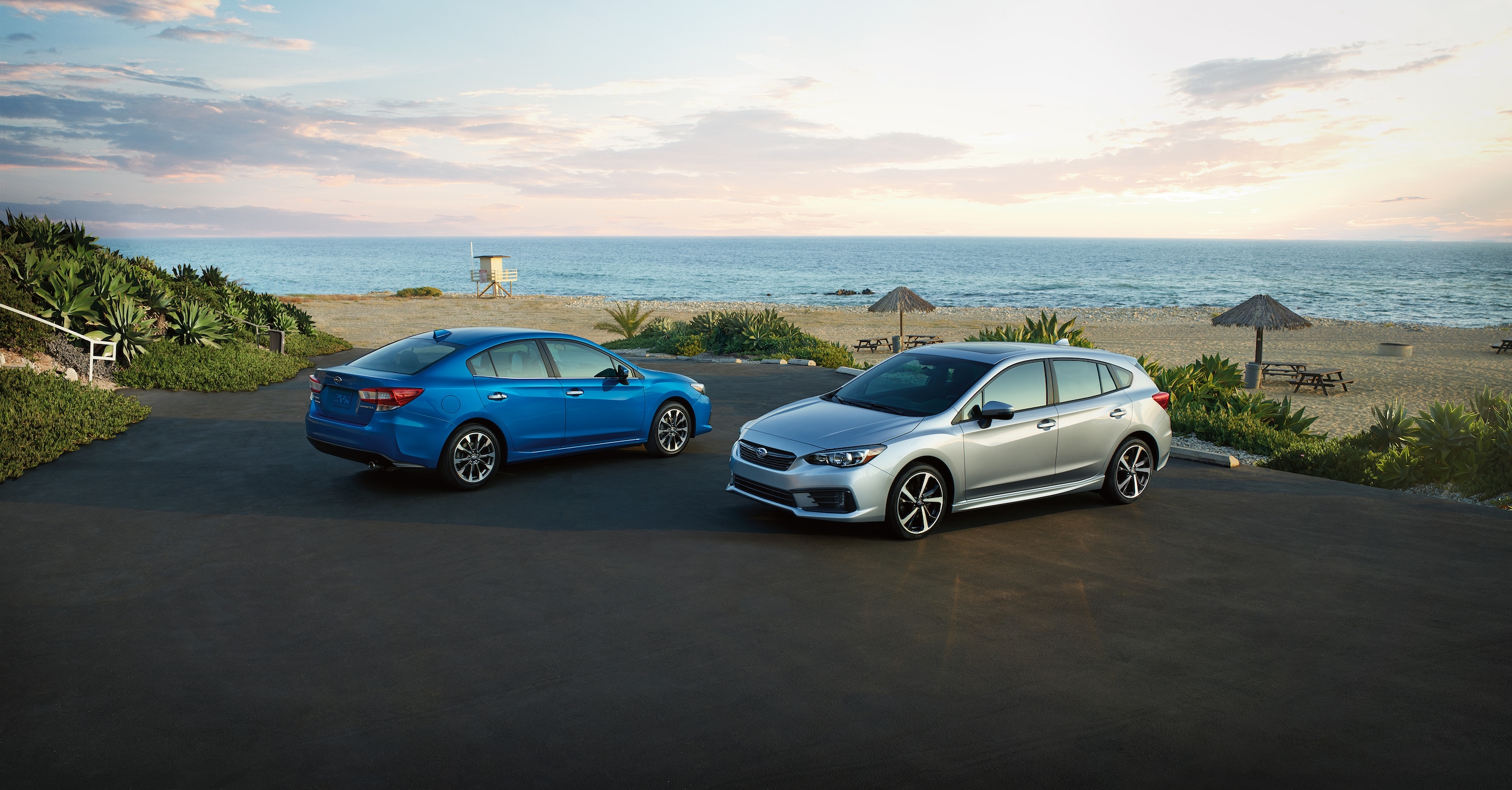 Contact Pape Subaru Today to Learn More
Would you like to be a part of the Pape Subaru's Share the Love charity efforts? All you need to do is come visit us and check out the options in our new Subaru inventory! We can connect you to new Subaru models like the Subaru Impreza, Subaru Forester, Subaru Outback, and Subaru Ascent. If you find something you love, your purchase will do the job of helping for you.